Young mother of 3 was stopped at a red light when she was rear ended by a careless driver. As a result, she sustained a spinal injury and shoulder injury. Years later she would undergo surgery to the shoulder and will need neck surgery in the future to repair a herniated disc.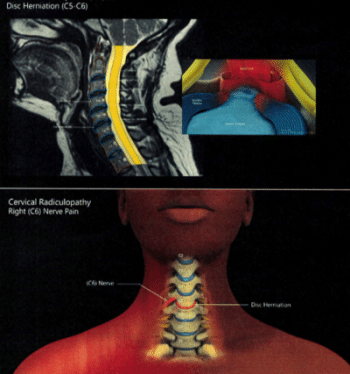 Defense argued the crash was minor showing no visible damage to her vehicle and that her injuries were only minor and the need for surgery was unrelated to the crash. We needed to show the jury how her injuries were permanent and solely caused by the crash and that compensation for her injuries, medical expenses and pain and suffering was justified. 
After a 5 day trial,  a jury returned a verdict for 1.5 million in order to compensate her for her past and future medical expenses along with her past and future pain and suffering.