Dedicated Workers' Compensation Lawyers in Orlando
If you have been injured while on-site at work or while performing a work-related duty off-site, you may be eligible for workers' compensation benefits. In Orlando, employers must carry workers' compensation insurance, which gives benefits to employees in the event of a work injury. Workers' compensation is a no-fault insurance, which means that the benefits are provided to injured employees regardless of who was at fault. If you would like to file for workers' compensation, call Payas, Payas & Payas for help. We only accept payment after we win your case.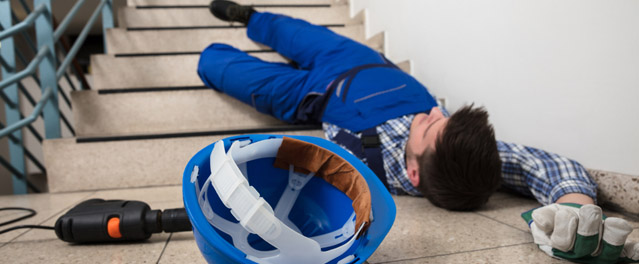 Trusted Orlando Workers Comp Attorneys
Guiding You Through the Workers' Comp Process:
Filing a workers' compensation claim is complicated and involves extensive paperwork. Many claims are denied because they are filed incorrectly or incompletely. It is important that you have an attorney with you to make sure your claims are filed in an accurate and prompt manner.
We can also assist with workers' compensation appeals if your claim has been denied. Regardless of your immigration status, our experienced team of Orlando workers' compensation lawyers is ready to serve you.
Our attorneys can handle cases that involve a variety of work-related claims, including:
Paraplegic cases
Electrocution and burn injuries
Machine malfunctions
Police officer injuries
Toxic exposure
Worker death claims
Construction accidents
Stress-related injuries
Brain injury
Firefighter injuries
Vehicle accidents at work
Let Our Family Serve Your Family
Count on Payas, Payas & Payas, LLP for reliable representation in your bike accident case.
For a free evaluation of your bicycle accident case by an experienced attorney in Orlando, call Payas, Payas & Payas, LLP at 407.888.8888 or contact us online to schedule a free consultation.