Let our family defend your family

It's always tragic when young people run afoul of the justice system. The State of Florida has struggled to balance the need to uphold the law with the need to divert youth from criminal behavior to more positive activities. Payas, Payas & Payas, LLP represents minors and young adults in the Orlando area, providing personal attention and emotional support along with determined legal advocacy. For more than 35 years, our attorneys have worked to ensure that young people receive every benefit of the systems designed to mitigate the damage caused by youthful mistakes.
Defending the rights of minors in Florida juvenile court

The juvenile court exists separately from adult court and focuses on rehabilitation rather than punishment. Our experienced juvenile crime lawyers represent Orlando-area minors accused various misdemeanors and felonies, including:
In adjudicating juvenile offenses, the court must consider the best way to protect the community, hold the youth accountable and address the juvenile's rehabilitative needs. As concerned juvenile attorneys, we speak for the youth, urging appropriate measures such as state diversion programs.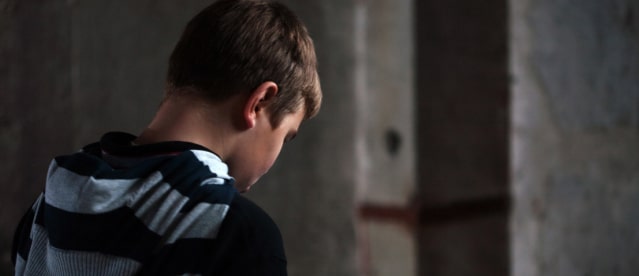 Concerned Juvenile Crime and Youthful Offender Attorneys in Orlando
Let Our Family Serve Your Family
Resisting a transfer from juvenile to adult court
Florida law allows a juvenile judge to transfer a case to adult court. There, the juvenile offender faces more aggressive prosecution and stiffer sentencing if convicted. We recognize that while some juveniles are in fact hardened criminals, most are not ready for adult court, despite the apparent callousness of their offenses. We work to present the best case possible for maintaining jurisdiction in the juvenile court. That said, our criminal defense lawyers have vast experience in the circuit court, so if a transfer happens, we stay with the case and see it through to conclusion.
Leniency under Florida's Youthful Offender program
Within the adult criminal system, the Youthful Offender (YO) program provides alternatives for young adults whose records make them candidates for lenient treatment. If an accused person is too old for the juvenile system, but hasn't had a previous, serious brush with the law, YO allows for supervision instead of jail time and other forms of more lenient sentencing. As advocates for young adults, Payas, Payas & Payas, LLP often seeks YO status for clients who can qualify.
Trust Payas, Payas & Payas, LLP for juvenile and Youthful Offender representation in Florida
Payas, Payas & Payas, LLP represents juveniles and Youthful Offenders in the Orlando area. For capable criminal defense, call 407.888.8888 or contact us online to schedule a free consultation.