As a renter in the Orlando area, you have certain rights. If you believe those rights are being violated, there are steps you can take to get justice. At Payas, Payas & Payas, LLP, we can help. If you think your landlord is doing something illegal, let our experienced Florida real estate attorneys assist you in getting your landlord to live up to his responsibilities.
What if you are faced with eviction — or, if you own your residence, foreclosure? Being forced out of your home can be frightening. If you think you are facing eviction or foreclosure, come see us. We can guide you through the process and help resolve the problem.
If you are purchasing property, there are several things to consider. Always consult with a real estate lawyer before buying property. Our Orlando real estate attorneys deal in residential and commercial properties and assist you every step of the way. There are significant differences between purchasing commercial vs. residential real estate. Knowing what is expected of you and what to expect from the seller is important to ensure a profitable outcome.
Whether you are renting or buying residential or commercial real estate, it is important to have an Orlando attorney who can explain the agreements, the mortgages and everything else that goes into real estate transactions. You can feel safe knowing that the attorneys of Payas, Payas & Payas are there for you during the entire process — because to us you're not just a client, you're family.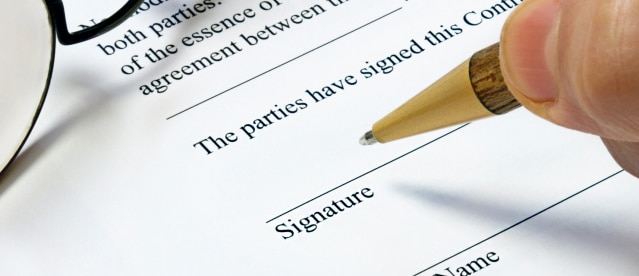 Trusted Real Estate Attorneys in Florida
Before renting a house or apartment, it's a good idea to have a real estate attorney look over the lease to ensure that it is fair and reasonable. This also helps ensure you have a clear understanding of both your responsibilities and your landlord's.
Let Our Family Serve Your Family
Trust Us To Get You The Best Outcome Possible
Make sure you know what you are doing before you do it. Call us at 407.888.8888 or contact us online to schedule a free consultation.