Orlando Personal Injury Attorneys
If you've been hurt in a car or truck accident, or if someone you care about has been the victim of medical malpractice or a pharmacy error, we can help. At Payas, Payas & Payas, LLP, we handle Personal Injury law in Orlando and throughout Central Florida.
After an accident, you may have questions, such as: How severe are your injuries? Will you be able to work again? When will you be able to go back to work? Will you need long-term care? Who is going to pay for your medical bills and take care of all the paperwork?
Contact our office to get answers, and to see if you have a case.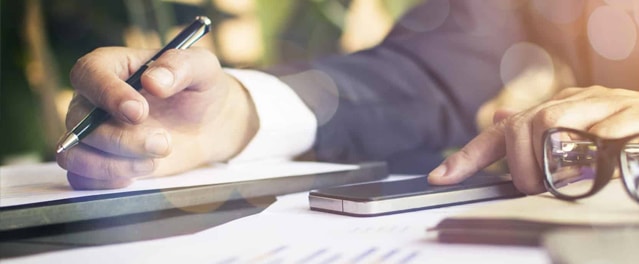 PayasLaw.com: Personal Injury Attorneys
Let Our Family Serve Your Family
You Deserve to be Compensated
Call us at 407.888.8888 or fill out the form to inquire about your free consultation.
Car accidents — We take on the insurance companies to ensure you get everything you're entitled to for medical expenses, pain and suffering, lost wages, and other covered expenses.

Truck accidents — There are many different people to deal with in truck accidents, including the truck driver, the cargo company, insurance companies, the trucking company and others. We make sure all involved parties are held responsible for their part in the accident.

Motorcycle accidents — We keep the emphasis on the driver of the vehicle whose negligence caused the accident and on the severity of your injuries.

Premises liability — Slip and fall accidents, assaults, dog bites and other injuries caused by safety hazards are the responsibility of property owners, and we hold them accountable.

Medical malpractice — Medical professional errors can result in serious and long-term complications. It's our job to prove their responsibility.

Pharmacy errors — Prescription mistakes can cause permanent or even deadly harm. We ensure that the pharmacy responsible is held accountable for mistakes.

Catastrophic injuries —If you are the victim of a long-term or permanent injury, we work to get you the compensation you need for all your future care.

Wrongful death — Individuals who disregard safety — whether intentionally or unintentionally — should be held accountable for death that results. We strive to help you obtain justice and financial compensation for your tragic loss.