Our focus is you and not just your case — one client at a time!
Payas, Payas & Payas, LLP is a full-service firm of more than seven attorneys and a diversified and talented team of case managers. Our firm's practice serves three locations in Central Florida. We offer legal representation in:
If you have been injured, need legal representation or have questions about your situation, please call us. We'll sit down with you, at no charge (consultation fees do apply for our Immigration and Business Corporate law practice areas), and answer your questions. You can decide what is best for you.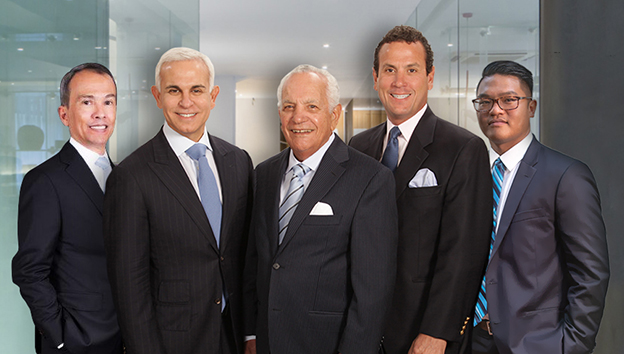 Let Our Family Serve Your Family
Our clients come to us for answers. It's a simple process of listening. Each case is assigned to an attorney and a case manager. These competent professionals work for each client's best interests. We invite you to meet our Orlando personal injury attorneys and staff of Payas, Payas & Payas. We are here to help you.
Dr. Armando Payas' law career began in his native Cuba in 1953. When the family came to the United States in 1962, the only English he knew was "Thank you." In 1976 Dr. Payas was admitted to the Florida Bar after successfully completing the Cuban American Lawyers Program at the University of Florida. The firm took shape when his youngest son, Carlos, joined him in 1989. In 1993 his oldest son, Armando, came on board. A lifelong dream of a family law firm was realized.
Find out more about the firm's lawyers by reviewing their personal bios: