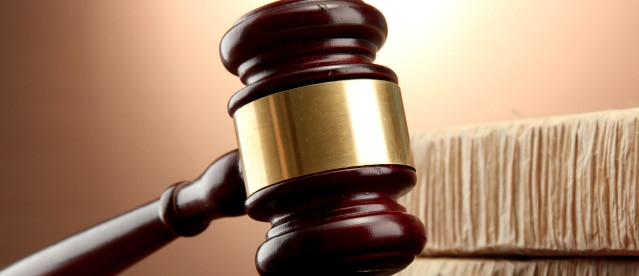 Criminal Defense FAQs
What are my rights if I have been accused of a crime?

What should I do if I have been arrested?

What should I do if I get a call that a loved one has been arrested?

Why should I hire a criminal defense attorney?

What types of punishments do I face if convicted of a crime?
Frequently asked questions about Florida criminal defense law
Let Our Family Serve Your Family
Trust us to get you the best outcome possible in your criminal matter

When you or a loved one is charged with a crime, make sure you know what you are doing before you do it. Call us at 407.888.8888 or contact us online to schedule a free consultation.