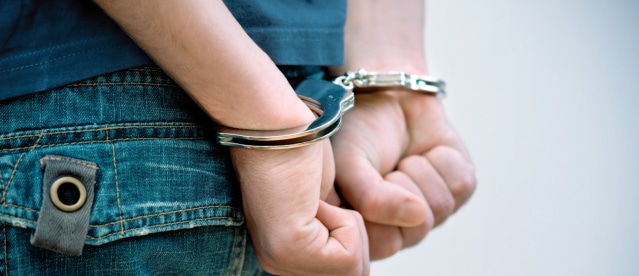 Criminal Defense
Orlando Criminal Defense Attorneys
If you've been arrested or are under investigation, you need a lawyer from Payas, Payas & Payas. Our Orlando criminal defense attorneys have decades of experience and have been serving the Central Florida community for more than 35 years. When you're in trouble, we can help you determine the severity of the situation and get you the best possible outcome available to you.
Let Our Family Serve Your Family
Defending You Against a Variety of Florida Criminal Charges
Being arrested in Orlando raises questions and stirs up emotions. We do our best to help alleviate your fears and treat you with care and respect. Our skilled criminal defense lawyers handle a wide array of felony and misdemeanor charges, including:
Battery and domestic violence
Clients often come to us scared and unable to speak English very well or even at all. We have been serving Central Florida's Hispanic community for more than three decades. We explain the situation in terms that you can understand and guide you through the legal system as quickly as possible, without compromising your legal rights.
Trust Us To Get You The Best Outcome Possible
If you are facing criminal charges, give us a call at 407.888.8888 or contact us online. We provide you with a free consultation and a clear assessment of your situation.